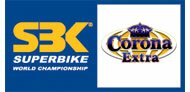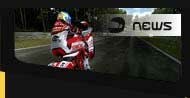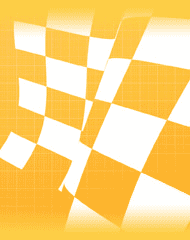 21-06-2007 - A special video added in the Videogallery!
Special video from the huge party Black Bean and Corona organized in Milan last May during Monza SBK race weekend to celebrate the launch of SBK-07 Superbike World Championship. Click here to watch the clip!...

20-06-2007 - Team Alstare Suzuki and SBK-07 together at the Wallon Business Days
World Superbike Team Alstare Suzuki Corona Extra headquarters in Alleur were the center of the "Open-day Alstare", event which took place last weekend during the Wallon Region Business Days.Visitors had the chance t...

20-06-2007 - SBK-07 Rides across the World Ducati Week!!
SBK-07 will be present at the WORLD DUCATI WEEK which will take place in Misano from June 29th to July 1st.While meeting the Ducati riders, such as Troy Bayliss, Lorenzo Lanzi and Ruben Xaus, people will have the opportu...






19-06-2007 - Neil Hodgson tests Rizla Suzuki GSX-R1000 at Cadwell Park
Former World and British Superbike Champion Neil Hodgson will test the Rizla Suzuki GSX-R1000 at Cadwell Park in Lincolnshire this Wednesday and Thursday in a bid to boost the team's performance during the second half of...

18-06-2007 - Sofuoglu extends championship lead with Misano Podium
Kenan Sofuoglu rode one of the hardest races of the year in temperatures over 30°c during the two-part WSS race at Misano today. He recorded a hard fought third place finish and extend his overall championship lead to 61...

18-06-2007 - Misano World Superbike: Laconi, Nieto and Sanchini bring points to the Team PSG-1
Good points for Kawasaki PSG-1 Corse team on this "home" track in Misano. The three riders Regis Laconi, Fonsi Nieto and Mauro Sanchini fought with determination to the end to collect the maximum of points even if they h...



 
User
 
Password
 
Lost password?