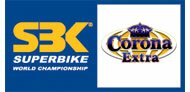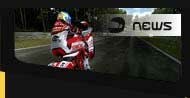 Babes&Bikes in Birmingham!!
While the SBK GPs are following one each other, with huge races and spectacular duels, the Corona Superbike Team fills o...
---
[
News archive
]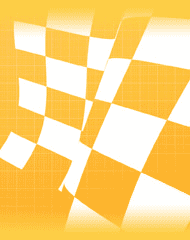 Records Xbox360
Cooming soon...

 
User
 
Password
 
Lost password?
Haga and Corser chase the championship to Misano
This weekend Misano hosts the eighth round of the 2007 World Superbike Championship and the Yamaha Motor Italia Team is ...
---
[
News archive
]